GWIN promotes research and training throughout several departments and affiliated institutions at GW in the mechanisms of normal and pathologic brain function. The GW School of Medicine and Health Sciences, the Columbian College of Arts and Sciences at GW, and the office of the Vice-President for Research at GW jointly support GWIN programs. The research interests of the faculty include behavioral, evolutionary, systems, cellular, and developmental neuroscience.
---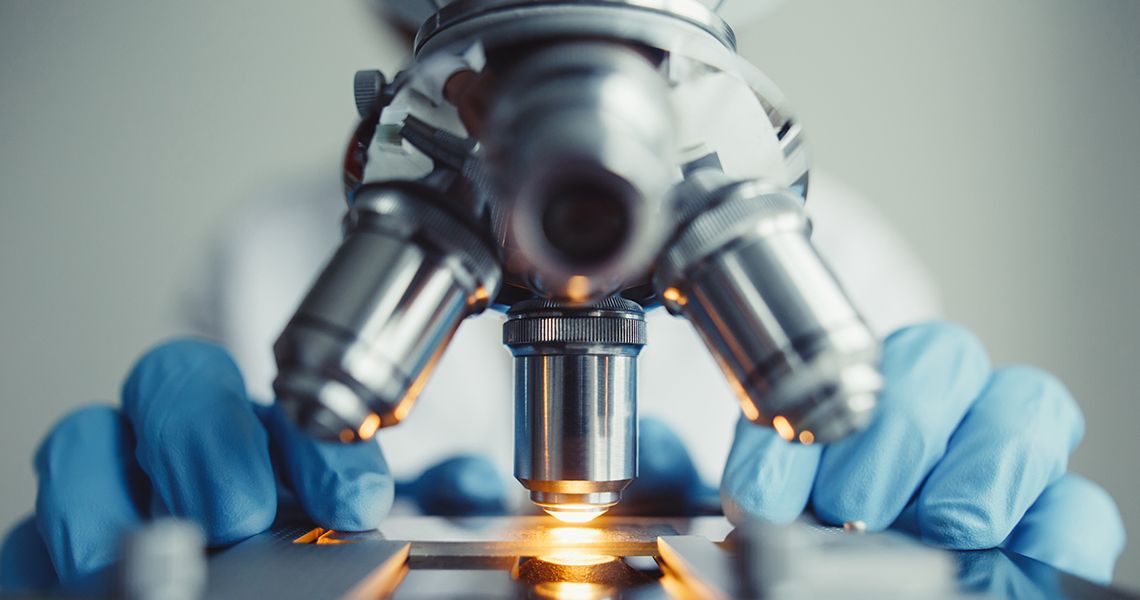 Graduate Education in the Neurosciences
Students in the GW Institute for Biomedical Studies or GW graduate programs in Psychology, Biology, Speech and Hearing Sciences, Education or Public Health are encouraged to pursue opportunities for Ph.D. research in any of the GWIN laboratories.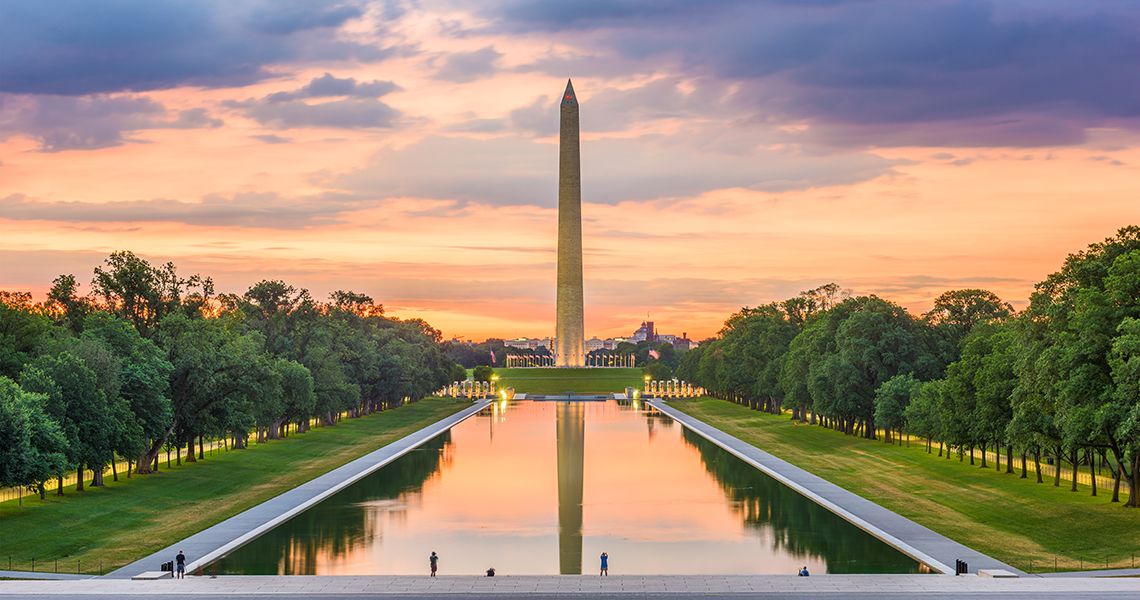 GW Institute for Neuroscience Symposium - University Student Center Grand Ballroom
The GW Institute for Neuroscience (GWIN) holds an annual symposium. The GWIN Symposium This event takes place in the Grand Ballroom of the University Student Center.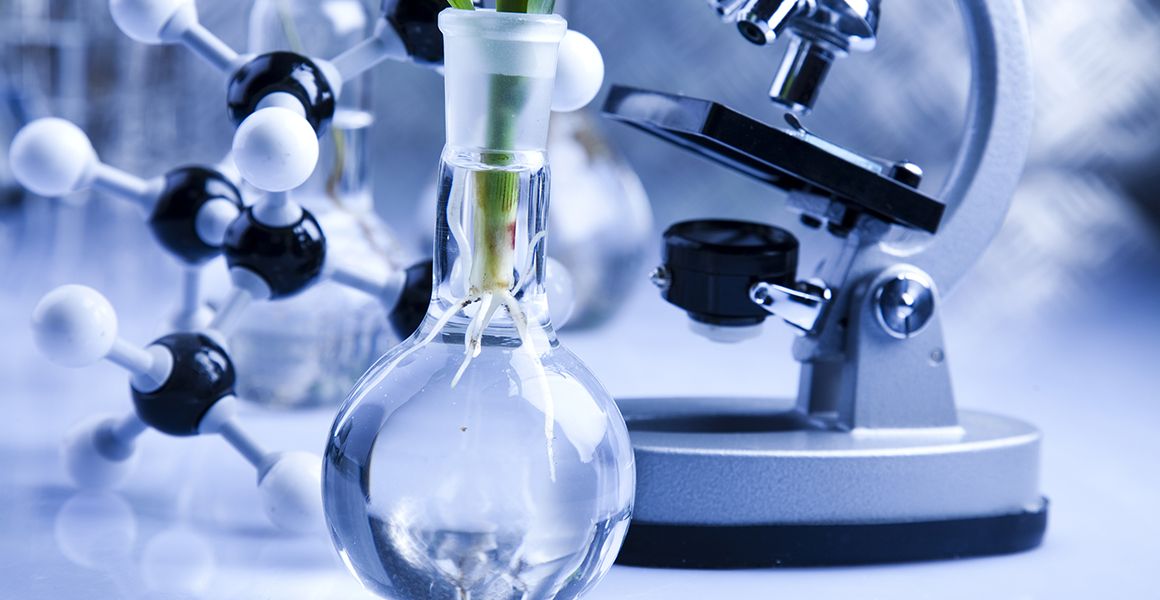 Core Facilities
The GW Biomarker Discovery Facility provides resources for the detailed analysis of gene and protein expression in the nervous system, and other services.